Route Optimization
Route management through mobile device-supported route optimization.
Warehouse Management
Warehouse and inventory management integrated in Planrota web and Planrota mobile.
Order & Collection Management
Order and collection management that can fully optimize field personnel's work.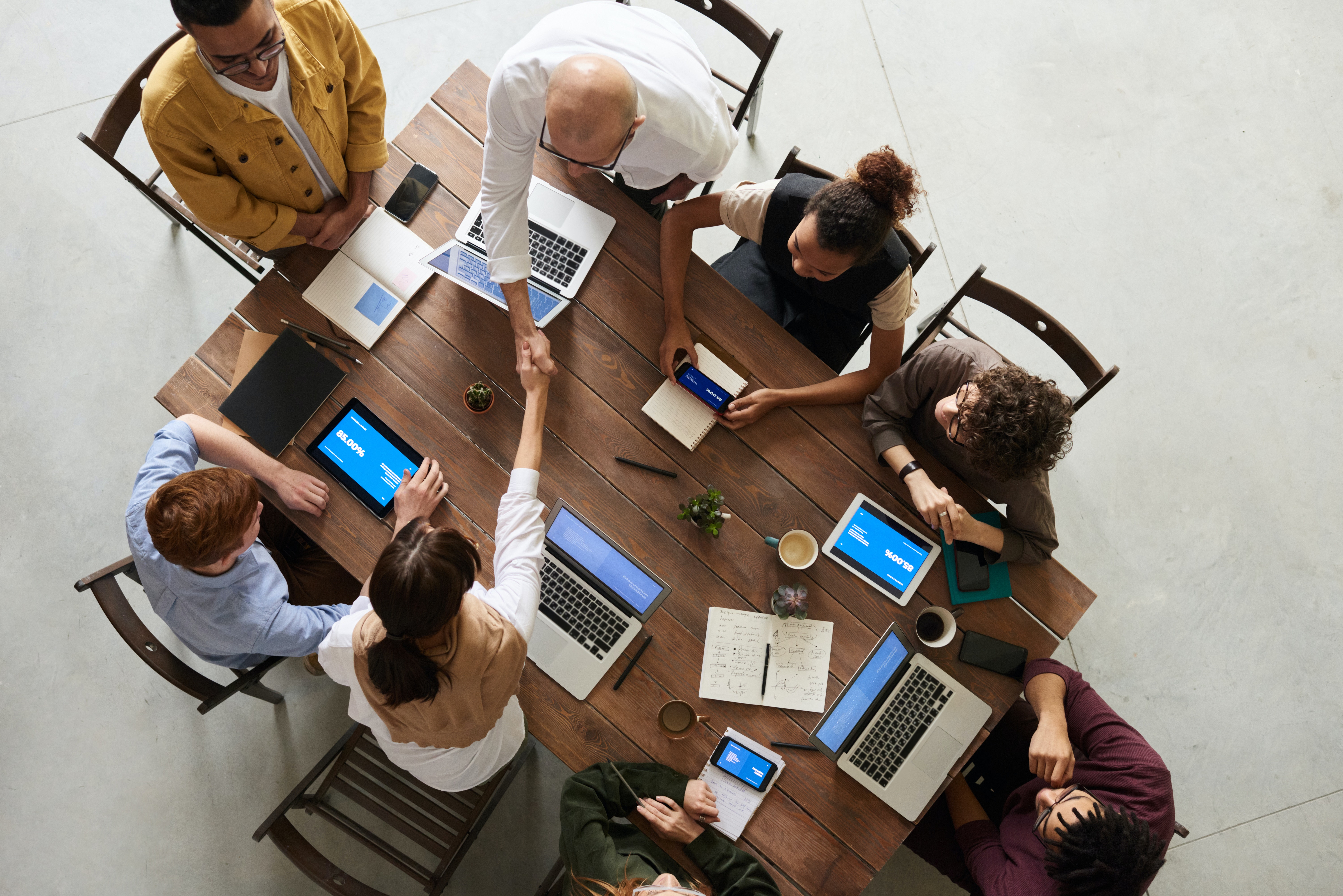 Who we are and what we do
Attain a prominent position in the new world through innovative solutions
Planrota is a system that 100% monitors and controls the field work and customer visits of sales personnel, marketing personnel, shipping personnel, all relevant field workers and managers working in all kinds of hot and cold sales, marketing and distribution businesses and organizations.
Learn More
This is what we do
Business Modules
Our end-to-end packages that simplify your work processes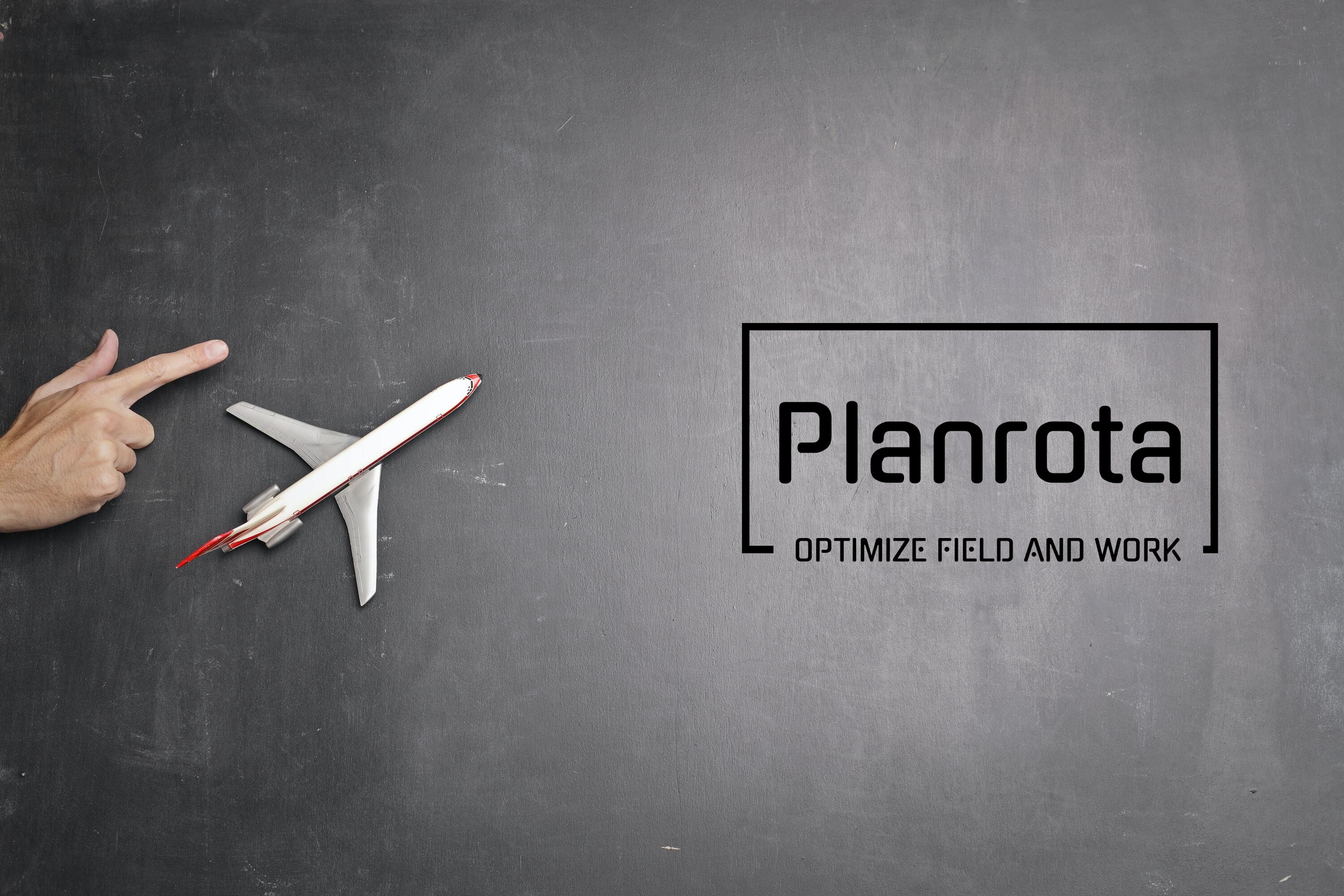 - Rota means "a list of things that have to be done"
More About Our Business Modules
Planrota increases the sales and reduce the costs of manifacturing companies through optimization of sales systems on the field using route optimization technologies.
At Planrota, we collect and process the data from the field and deliver it to the company management in a faster, more accurate and secure way via single integrated technology. Therefore, the manufacturing company manages its routes and sales processes on the field more efficiently that ends up more sales and highly reduced operational costs.
Learn More